New Releases
Hey Scrappers! First off THANK YOU so much for the kind words about my new store! I'm beyond stoked to be there and it's still like a dream that I haven't awaken from yet!
This week I've moved a few more of my faves into my shoppe. First up is Summer Blooms..I know it's fall now but I just love this kit and couldn't wait to have it available again
There is also a set of Quick pages to match also on sale
Next up is Soaring High..Reaching for goals, aiming high, and that feeling of ultimate freedom when you are no longer held back is what this kit is about!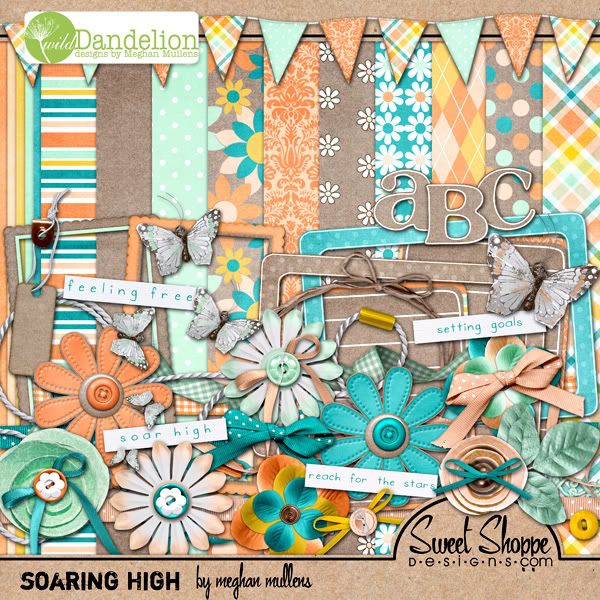 Another fave..Pinky Promise a kit that is perfect for layouts that showcase that special friendship girls have with another. We all grew up with somebody we told our secrets to and this kit celebrates that!
Are you scrapping along to Project 365? If so I have the perfect kit for you! Day by Day has enough goodies in here for any layout..it's complete with a lot of date elements and seasonal goodies to keep you scrapping all year long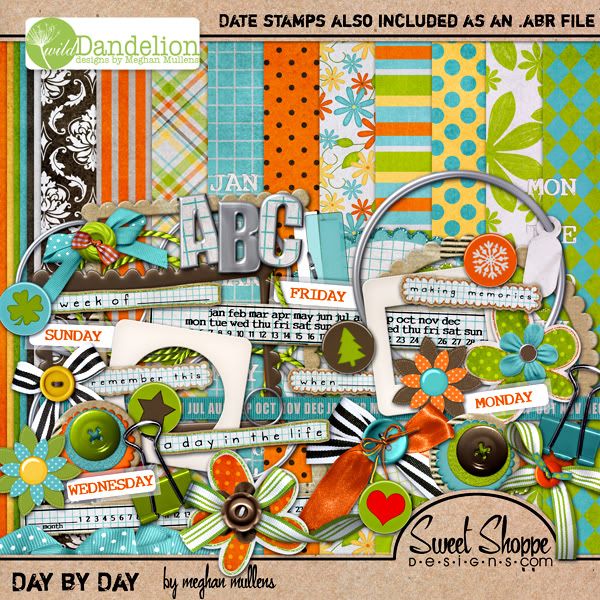 Ever hear a song and just get the chorus stuck in your head for all time? That's how this kit came about. I was singing Uncle Kracker's song Smile all day long and You Make Me was born!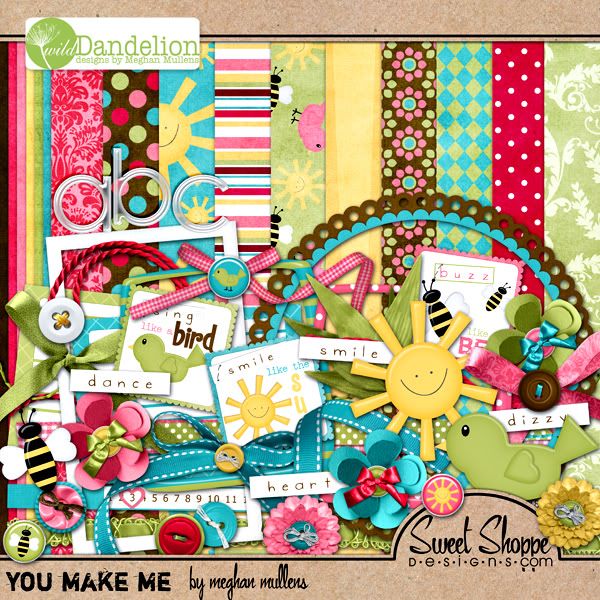 Last but not least (well it's not really last but all I'm putting in the newsletter) is an XL Vellum Alpha. This alpha is perfect for initials or monograms!
I didn't put the rest of my releases in here for the sake of space but there's 6 packs of quick pages that coordinate with some of my new releases and last week's releases. They are all on sale today only for 20% off!
Helping Hand Collab
A dear friend that I've had the privilege of scrapping alongside as a babe for almost 3 years now has had the worst tragedy happen to her and her family. Her sweet daughter died suddenly and the scrapping community has gathered around and did a wonderful collab to help her out.

and with that I bid you adieu. Have a wonderful weekend. I'll be back in your inbox next weekend with a couple new goodies to show you! :) Happy Scrapping!